«Prev
From Jun 6, '20 to Jul 6, '20
Next»
6020
Bhallu the bear comes to Hydera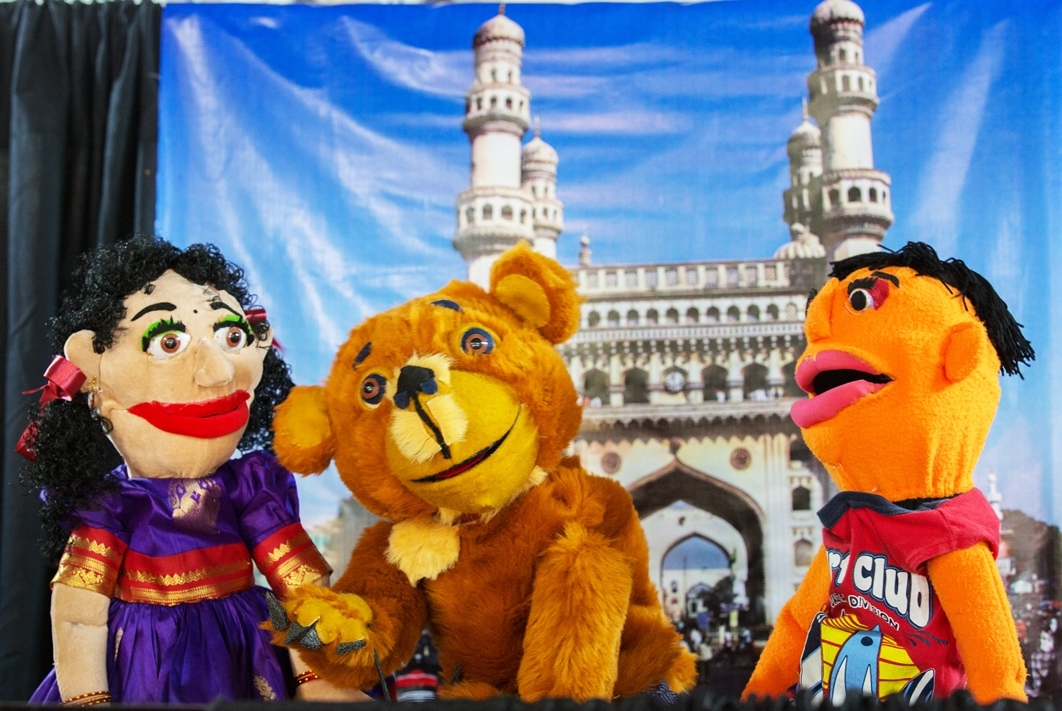 Sat Jun 29, 7:00 PM
Nori Art and Puppetry Centre
A contemporary puppet show by the Nori Art and Puppetry Centre.
Bhallu the Bear comes to Hyderabad
The story is about a bear, Bhallu who lives in Narsapur jungle. His bird friends, who have travelled far and wide tell him about the beautiful city of Hyderabad. Bhallu dreams about this city and makes up his mind to visit Hyderabad.