Upcoming Events
«Prev
From Nov 10, '19 to Dec 10, '19
Next»
6359
KINAARA A Student Film Festival
Sun Nov 10, 11:00 AM
Dr. Monia Acciari
KINAARA- A Student Film Festival (DAY 3) : Stories from the Fringe

A word that means 'corner' or 'bank', KINAARA is a space occupied by people forgotten by society's grander narratives, existing on the margins of the dominant discourses. It is their stories we would like to showcase at this film festival, with the two main areas being gender and sexual identity, and territorial identity.

6342
THE RESSURECTION
Sun Nov 10, 7:30 PM
Suhas Bhatnagar
The play is based on a love story between two single middle-aged individuals from different backgrounds. The passion and intimacy builds as the play progresses. The story is written by Suhas Bhatnagar. The script and direction are by Amaan Ahmad.
6353
Jod Tod play
Sat Nov 30, 7:30 PM
Kalayan theatre group
Jod Tod hindi comedy play presented by Kalayan Theatre group Bengaluru

Jod Tod is a funfilled crackling comedy play about quintessential relationships and its complications, presented in a subtle and quirky manner, this light hearted funfilled laughter riot for 120 mins will keep you in splits
6354
Jod Tod Hindi Play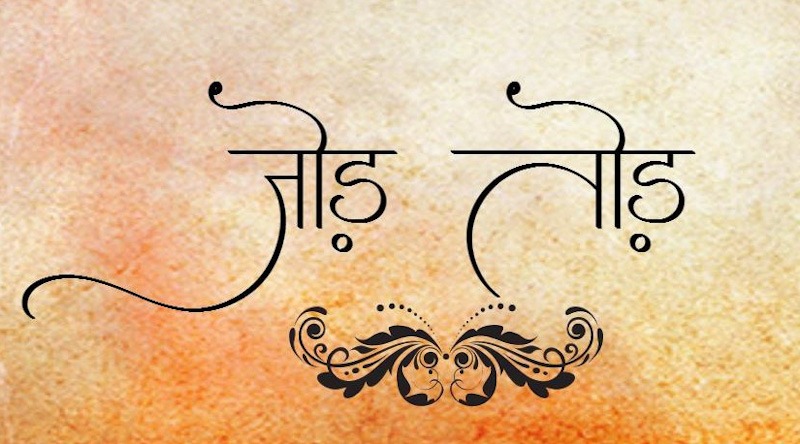 Sun Dec 1, 7:30 PM
Kalayan theatre group
Jod Tod hindi comedy play presented by Kalayan Theatre group Bengaluru

Jod Tod is a funfilled crackling comedy play about quintessential relationships and its complications, presented in a subtle and quirky manner, this light hearted funfilled laughter riot for 120 mins will keep you in splits
6223
K Circle Non Competitive Quiz
Sat Dec 7, 4:00 PM
K Circle
Non competitive quiz required for every first Saturday of the month.
Capacity ~ 50 members