Upcoming Events
«Prev
From Jan 5, '19 to Feb 4, '19
Next»
5557
K-Circle Quiz of the Month
Sat Jan 5, 4:30 PM
K-Circle Quiz Club
K-Circle is today India's oldest quiz club, formed in 1972, and is based in the twin cities of Hyderabad & Secunderabad. This Saturday would be the K-Circle Quiz of the Month at Pheonix Arena which would be a lively, engaging and informally informative quiz session that anybody is welcome to attend! This is a non-competitive event, where teams are formed on the spot
5469
Live Music Event
Sat Jan 5, 7:00 PM
Vineet Bedi
We are called "Goonj - the Soul of Music" - a Live Music Band formed by all IT Professionals with different genre of Music, coming from different places with different cultures, but with one Language which is MUSIC.

We have performed over 10 Events within our Office and outside office for few charity Events with the same group over 3 years and looking forward to perform at Lamaakan.
5454
Ruskin Bond Hour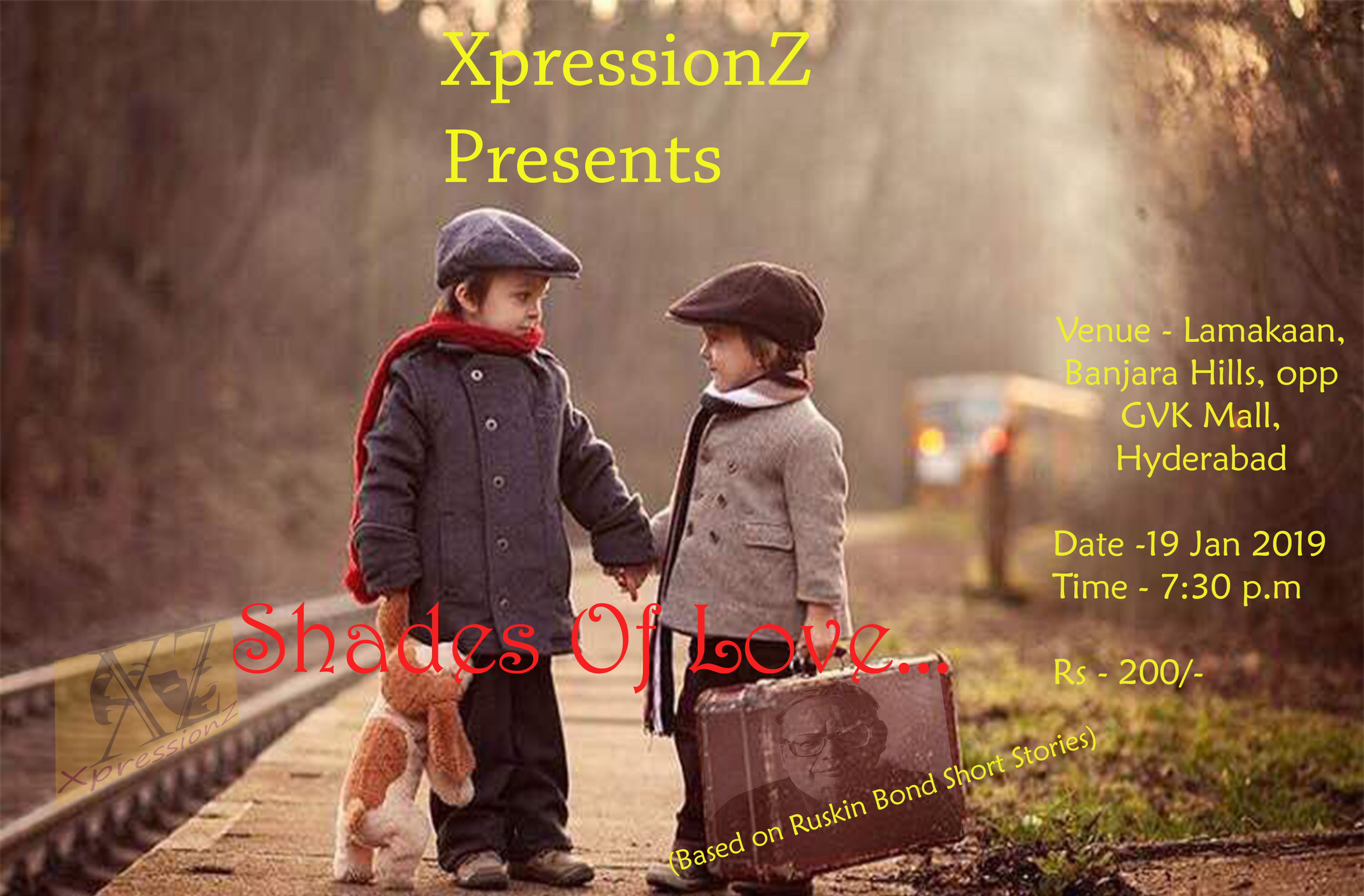 Sat Jan 19, 7:30 PM
XpressionZ Theatre
Titled, "Shades of Love", is a combination of 3 different short stories of Ruskin Bond. Set at different railway stations, these stories can be enjoyed by kids as well as adults.
5455
Boondein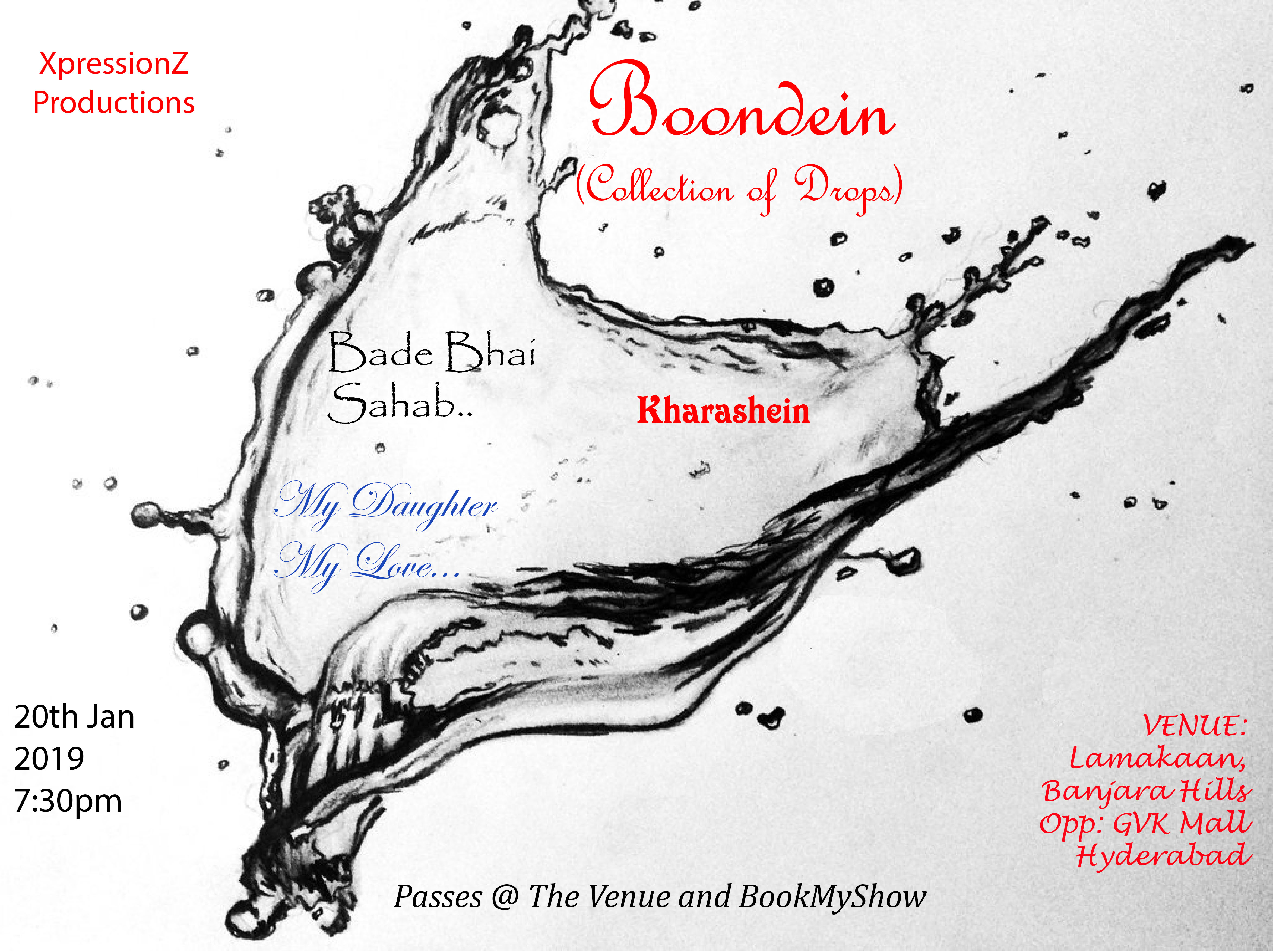 Sun Jan 20, 7:30 PM
XpressionZ theater
Boond-1: My Daughter My Love-- Love towards a daughter of her father, which seems much more than love that a father has actually offered.
Boond-2: Bade Bhai Sahab, the relationship and resonsibility between, 2 brothers.
Boond-3: Kharashein-- An interpretation and a different take on the different people who lost everything during the partition of India. (Saurav Verma, Lakshmi Ram, Prashant & Anuraag

5559
K-Circle Quiz of the Month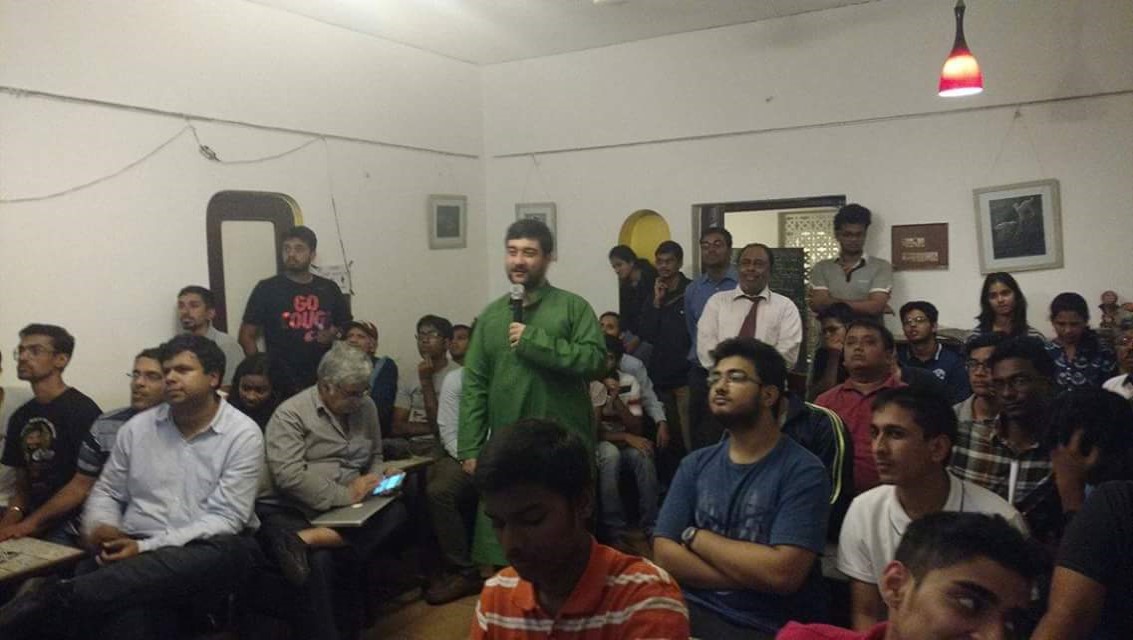 Sun Feb 3, 4:30 PM
K-Circle Quiz Club
K-Circle is today India's oldest quiz club, formed in 1972, and is based in the twin cities of Hyderabad & Secunderabad. This Saturday would be the K-Circle Quiz of the Month at Pheonix Arena which would be a lively, engaging and informally informative quiz session that anybody is welcome to attend! This is a non-competitive event, where teams are formed on the spot