Upcoming Events
«Prev
From Nov 11, '18 to Dec 11, '18
Next»
5419
Lamakaan Organic Bazaar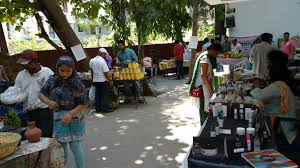 Sun Nov 11, 10:30 AM
Lamakaan Organic Bazaar
On this Sunday morning through afternoon come and explore wide range of Organic Fruits, veggies & groceries Homemade Breads and other baked goods; Organic Lunch, Handicrafts and Handlooms, Handmade Jewelry, Terrace Gardening Corner, Creative Design Spaces. Every Sunday 10:30am - 1.30pm For details: 9642731329. Entry Free. All are Welcome.


5406
Ballet on Birsa Munda
Sun Nov 11, 7:00 PM
Neena Saha
Life story of unsung hero of our country "Birsa Munda"
5477
Mithilakriti Reimagined
Sun Nov 18, 11:00 AM
Smriti Jyoti
Mithila painting is an art that originated in Mithila region of Bihar in India and Nepal. The exhibition will have paintings that take the spirit of Mithila painting one step beyond, with a Dashavataram theme, and paintings that leverage the traditional art to depict scenes from the artist's imagination
5395
Kathakali Dance workshop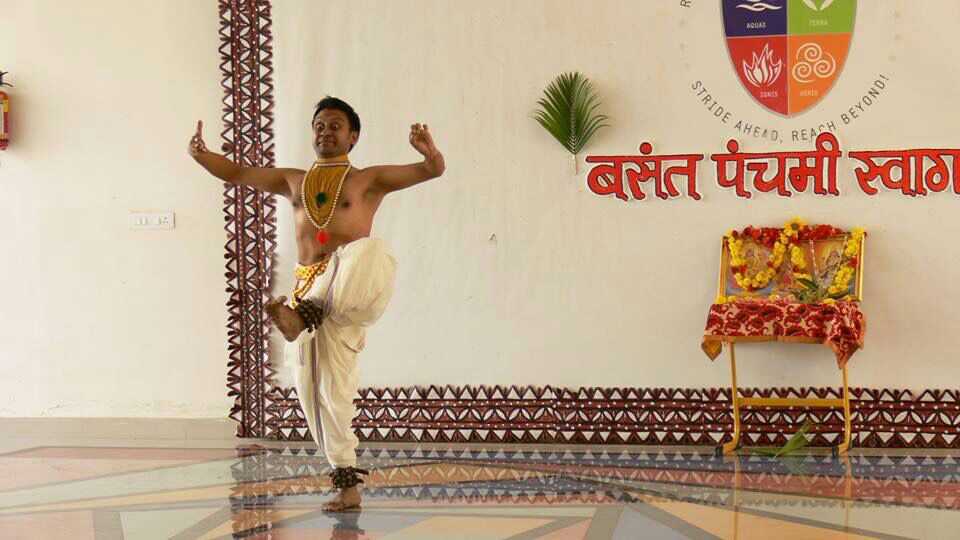 Sat Dec 1, 4:30 PM
Mr Rao ICCR
Kathakali dance demo and workshop by shri Prabal Gupta from Bengaluru.The event organised by ICCR Hyderabad
Mr prabal is a A graded artist of television and ICCR empanelled and Outstanding artist from Ministry of culture.performing and researching on art of kathakali since 30yrs traveled world wide especially USA
5396
Kathakali Dance Performance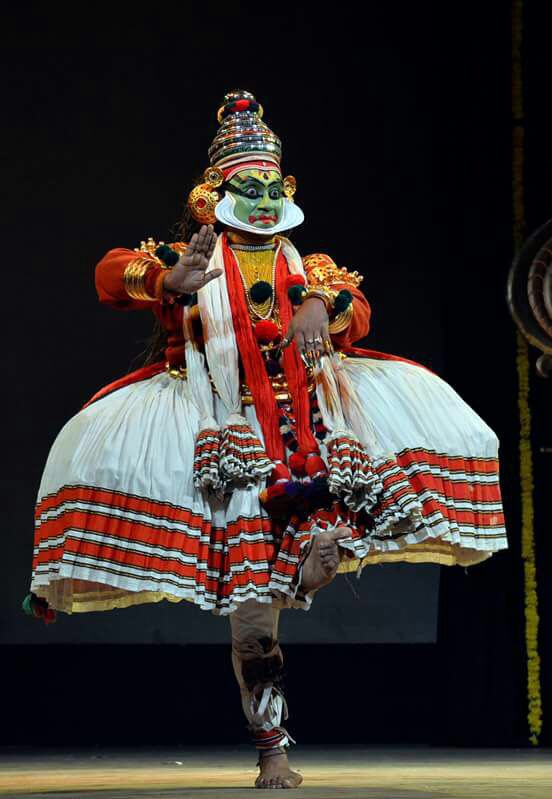 Sun Dec 2, 7:30 PM
Mr Rao ICCR
Kathakali is an art form from Kerala .Shri prabal gupta is an exponent performing teaching and researching in this field past 30yrs.he is from kolkata settled at Bengaluru who is also specialised in english literature