«Prev
From Jun 24, '19 to Jul 24, '19
Next»
5683
"Dissent in Democracy"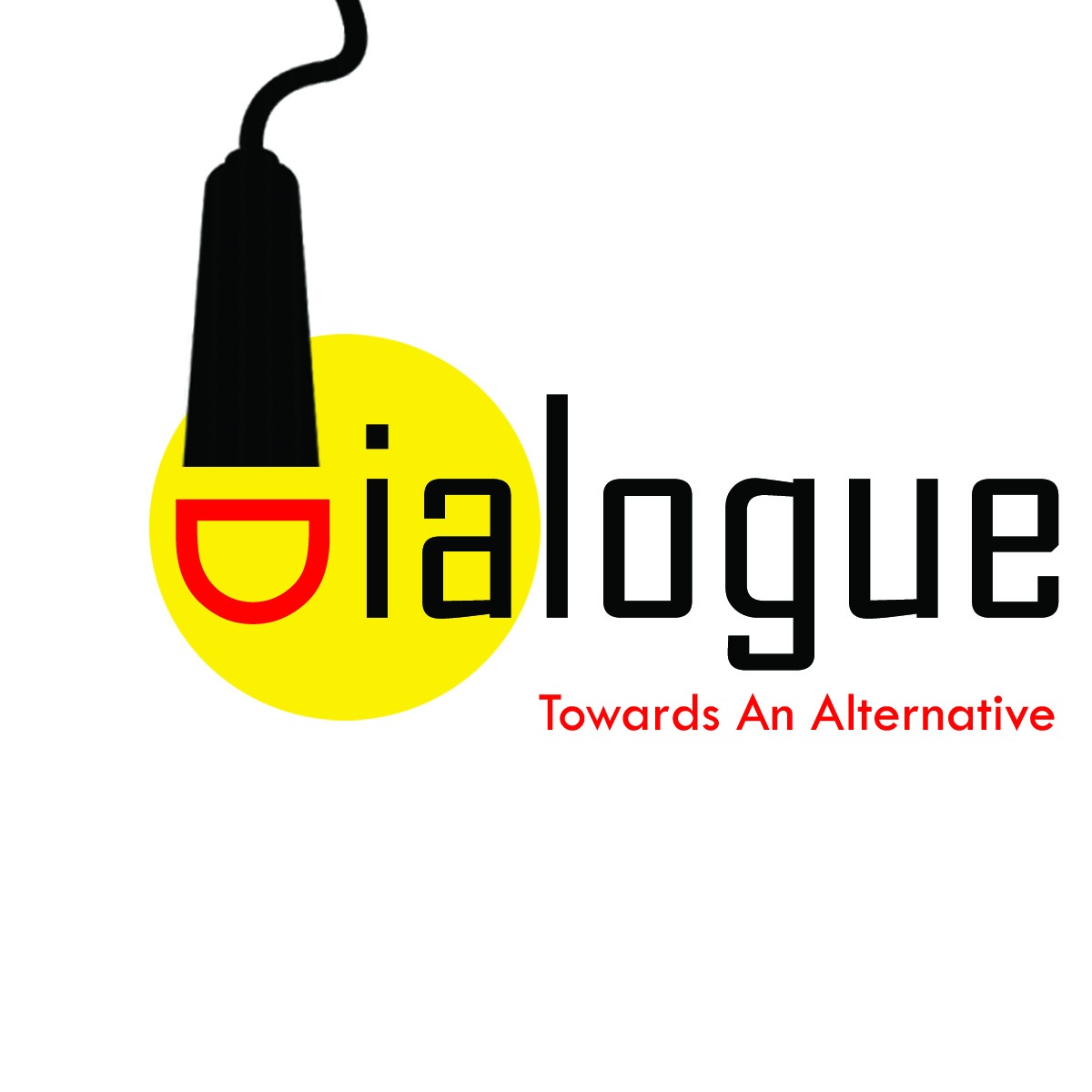 Sun Dec 16, 4:00 PM
Dialogue Towards an Altrrnative
On account of the events like throwing two female students outside their hostels in sybiosis law school for expressing their outrage on the mismanagement by the college management, closing the indira park road for any dharnas, arresting human rights activists for aiding their voice for voiceless. All these show us how there has been systematic approach to end the culture of dissent. Therefore we want to discuss how we can keep dissent alive and save this safety valve of democracy.