«Prev
From Feb 23, '19 to Mar 25, '19
Next»
5188
Movie Screening- "PRATIDWANDI"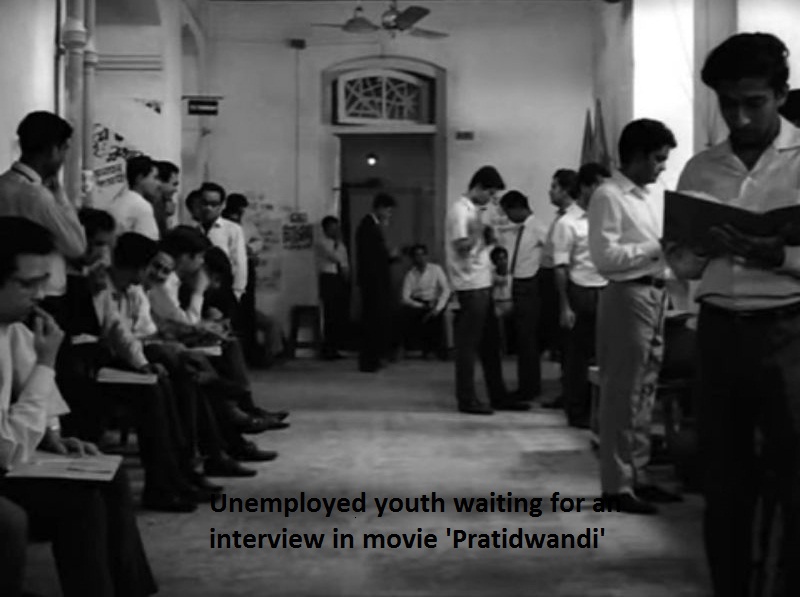 Sat May 19, 5:00 PM
HYDERABAD CINEPHILES
Screening of Movie "PRATIDWANDI"

PRATIDWANDI is a 1970 Indian Bengali drama film written and directed by Satyajit Ray based on the novel by Sunil Gangopadhyay.

The film is set in the decade of a wide range of political turmoil in India during partition. The protagonist Siddhartha is forced to give up his study of medicine and his ambition of becoming a doctor at the demise of his father. He makes several fruitless attempts to secure a job but he doesn't get any due to rampant unemployment. He finds his only solace in Keya, who loves him but is troubled by the problems in her own family. A large part of the narrative is dominated by Ray's allusions to the moral decadence of the city and the youth in particular. During several scenes, Ray makes use of dream sequences and memory sequences to portray the thoughts of Siddhartha.